François Baroin, was Minister of Overseas between 2005 and 2007 before a brief stint as Minister of the Interior in 2007. He will then take on the functions of Minister of Economy, Finance and Industry. between 2010 and 2012. During his career, he is also Deputy of the 3rd constituency of Aube and Mayor of Troyes since 1995. François Baroin delivered his economic expertise during our breakfast debate. He was able to express himself on the economic recovery observed during this period, the breakfast debate revolved around the question:
« Towards a way out of the crisis? »
Find the details of the interventions of this breakfast debate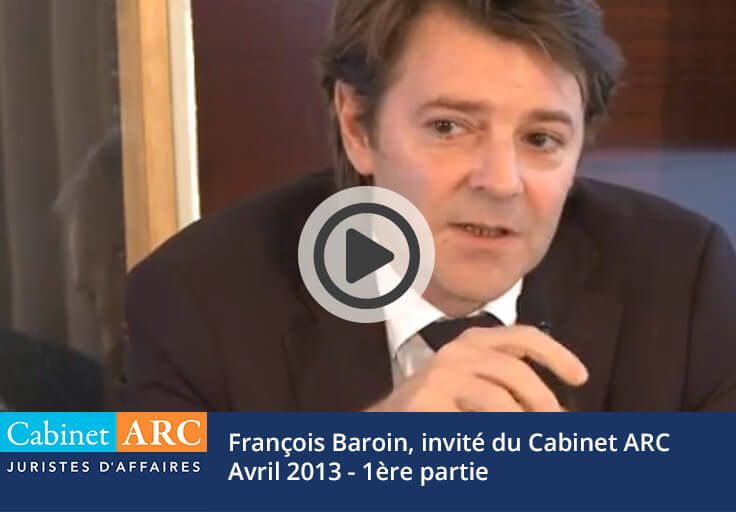 François Baroin, guest of ARC Cabinet - Part 1
First key to the end of the crisis: François Baroin decides on the three sources of public spending.
---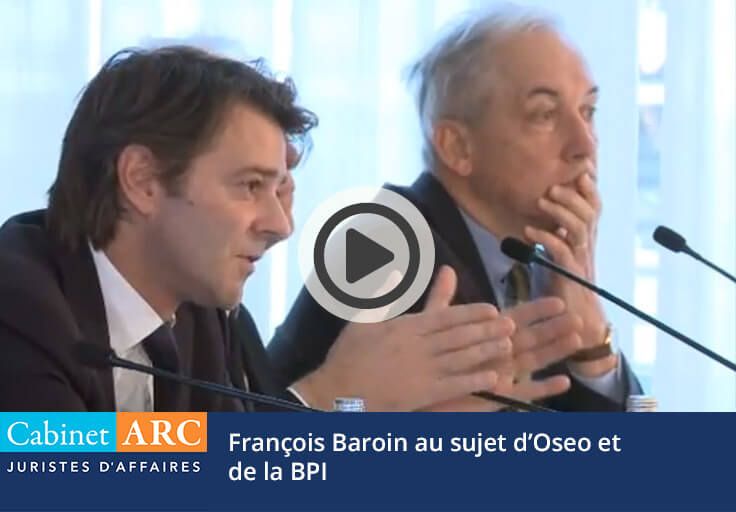 François Baroin decides on the role of Oséo and the BPI
François Baroin responds to Jérôme Mandrillon on the lack of own funds of companies.
---