François Fillon is a French politician, former Senator and Prime Minister from 2007 to 2012, he is an emblematic figure of the Republican Party. He also served as Minister of Higher Education and Research between 1993 and 1995, Minister Delegate for the Post, Telecommunications and Space until 1997 before taking the Presidency of the Regional Council of the Pays de la Loire region until 2002.
He joined the Raffarin government as Minister of Social Affairs, Labor and Solidarity until 2005. After 2 years as Sarthe Senator, Nicolas Sarkozy appointed him Prime Minister, a position he will occupy throughout the latter's term of office. Mr. Fillon was the guest of the Cabinet ARC during the breakfast debate on March 22, 2016 during which he notably exposed his proposals to reduce the payment terms in France and answered the theme question of this event :
« How to regain economic growth? »
Find the details of the interventions of this breakfast debate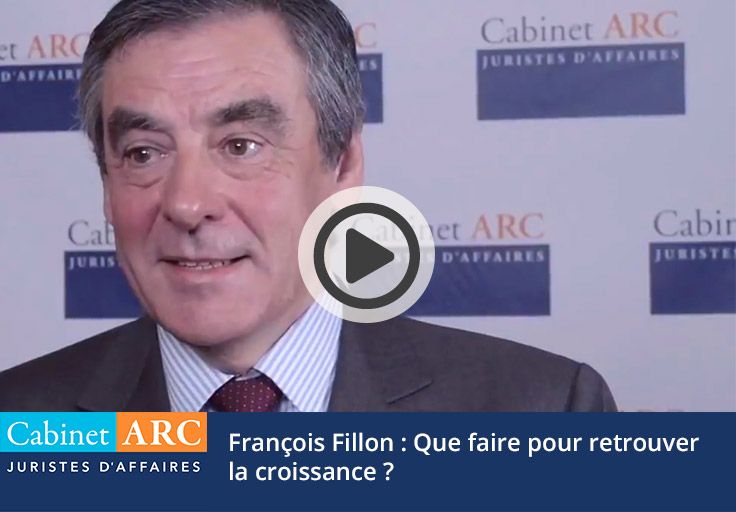 What can be done to regain economic growth?
François Fillon answers the question on how to regain economic growth in France through various aspects: The lack of own funds of companies, the difficulties of access to financing, …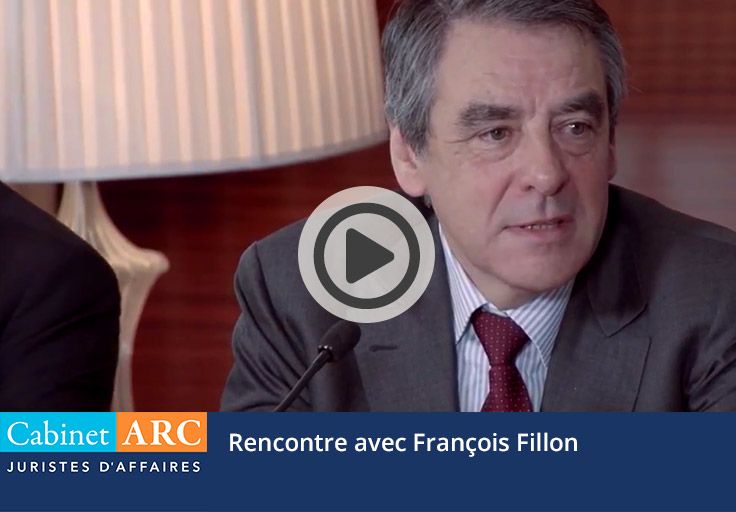 Meeting with François Fillon
François Fillon speaks about the breakfast debate organized by the Cabinet ARC and in particular on the relevance of this one. He also discusses his plans and willingness to legislate on payment deadlines as part of his candidacy for the Republican primary in the 2017 presidential election.
---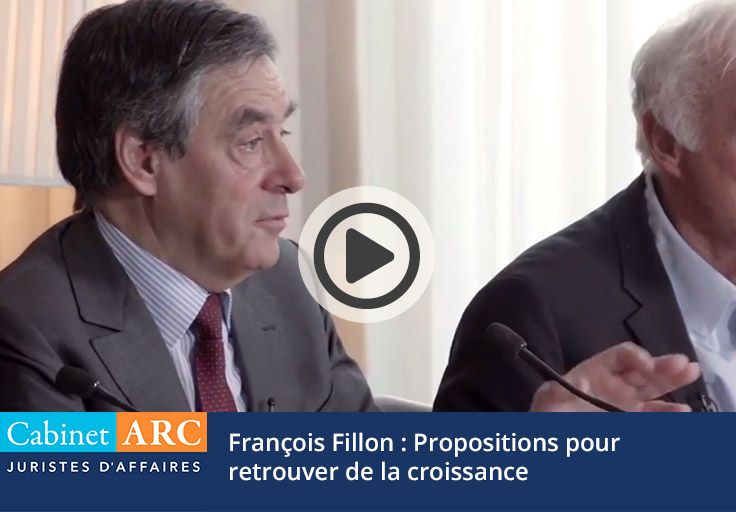 François Fillon's proposals to regain economic growth
Economic balance of the country and proposals of the former Prime Minister to boost the economic engine of France.
---