Guest: Jean-Claude Trichet

Jean-Claude Trichet is a senior French official. He held the position of Governor of the Banque de France from 1993 to 2003, and then of the European Central Bank until 2011. Since 2012, he has been appointed to the Board of Directors of the EADS Group. He was the guest of the breakfast debate of March 31, 2015 organized around the question:
« How to restore trust? »
Find the details of the interventions of this breakfast debate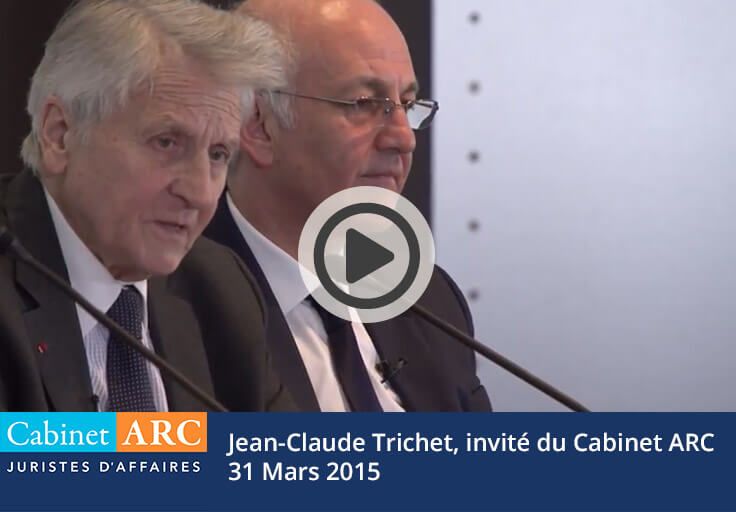 Jean-Claude Trichet, guest of Cabinet ARC
Jean-Claude Trichet, former President of the ECB, was the guest of Cabinet ARC during his breakfast debate on March 31, 2015 on the theme "How to restore confidence? "
---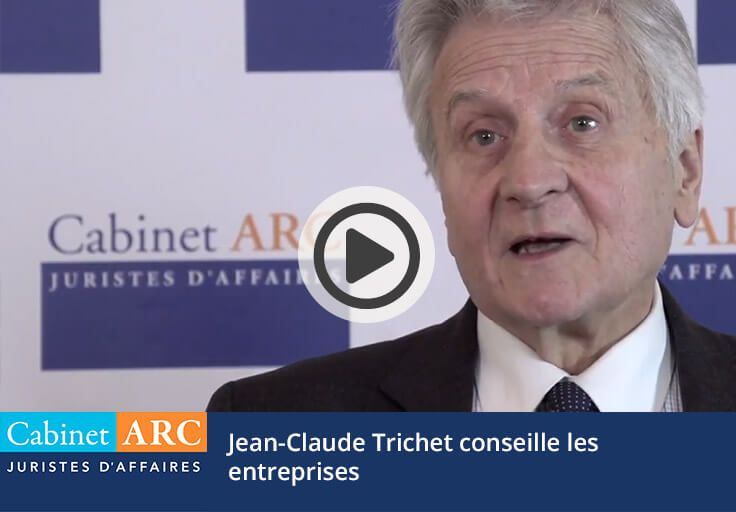 Jean-Claude Trichet advises companies
The advice of the former president of the ECB to entrepreneurs.
---