Your money has no time to lose
Business lawyers specialists in debt collection
IQVIA (Previously IMS Health France)
Activity : Studies and advices for the drug industries and health actors.
Workforce : 700 employees
Sales: 108 M€
Headquarters : Courbevoie
Sophie Milliot – Administrative and Financial Director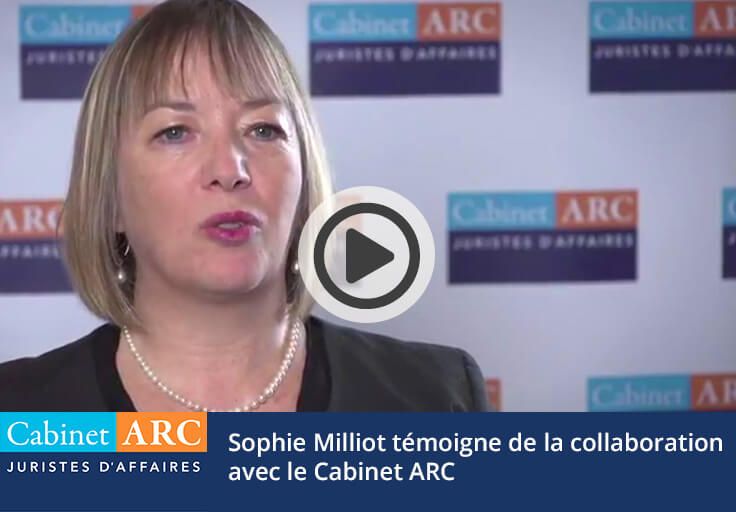 I have been working with Cabinet ARC for several years now.
We encounter many difficulties related to the quality of our invoices as well as the payment of these. It is for this reason that I appealed to Cabinet ARC to help us accelerate the movement.
What Cabinet ARC has implemented in practice is; Firstly ; powerful software and; on the other hand ; a team of collection specialists who act on our behalf for our customers to expedite the process of settling our unpaid invoices.
The speed and know-how of Cabinet ARC allowed us to collect our invoices in a very short time but also to improve our DSO "Average Customer Payment Time" by several days.
Cabinet ARC thus met our expectations in all respects by achieving our initial objective and thus enabled us to make progress much more quickly than if we had only operated internally.
The speed with which invoices are collected as well as the improvement of the DSO are also demands that emanate from most companies working internationally.
I would recommend Cabinet ARC both for its professionalism, the speed with which we manage to work with them but also for its powerful software allowing us to have a real return on investment.