Your money has no time to lose
Business lawyers specialists in debt collection

To enable you to optimize your debt collection in-house, we undertake a detailed audit of your customer credit management
We
evaluate your work methods, tools and skills
to bring new skills to your employees.
Your teams apply best practices and thus optimize the management of your client department
.
Approach
We analyse :
The legal value of the cases: the legal quality of contracts, guarantee deeds, respect for deadlines from the proceedings undertaken (limitation periods).
Solvency: credit investigation of the debtors and the value of the property that make up the collateral.
The economic context of the customer – debtor: verification of the procedures in relation to the client profile (match between enforcement actions depending on whether it is a question of an individual or a legal entity).
Advantages
Our specialists act within your company in order to be able to take into account all the specifics of your business. Result: better collection rates.
Train your employees in debt collection
To effectively manage the debt collection process in-house, we offer customized training, fully adapted to your business sector.
Approach of our training courses
For debt collection managers
Preparation for reminders, the different reminder phases, managing the delicate phases, etc.
For credit managers
Legal training: the contract and the terms and conditions of sale, legal proceedings, the main methods of enforcement, etc.
A preventive approach to customer risk: sources of insolvency, credit policies, etc.
Methodology of our training courses
We offer practical in-house company training :
Participants work on their own files.
Practical exercises are inspired by examples the participants face day to day.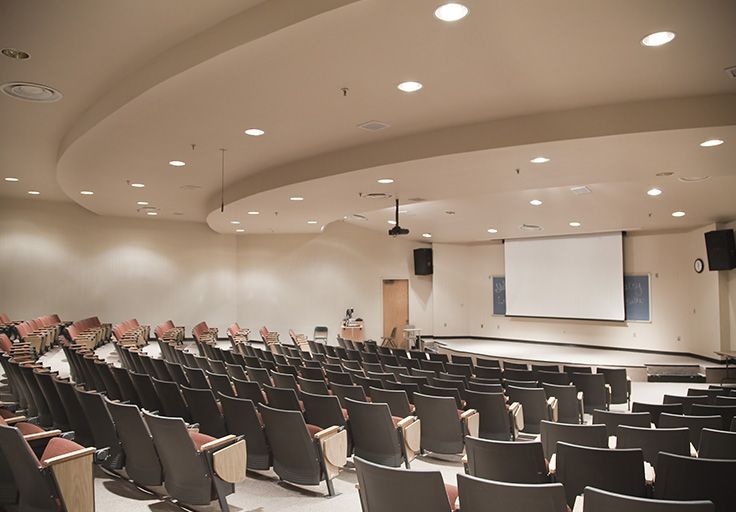 Our training alternates between discussions, presentations, and simulations in order to involve the participants as much as possible. Our lawyer – trainers are experienced, both in terms of operational debt collection and in terms of the approach to teaching professionals.
We assess the participants' level before the training begins, monitor them throughout the learning phase and check on the knowledge acquired once training has been completed.
Cabinet ARC's commitment
Enables your staff to be operational immediately