Your money has no time to lose
Business lawyers specialists in debt collection

Our business detectives help you select your future partners. They preventively assess customer risk.
Approach
Detailed financial investigations into companies and their leaders
Solvency investigations conducted by our business detectives
Legal intelligence
Objective
Prevent customer risk (late payments or failure to pay)
Optimize debt collection
To optimize the collection of your outstanding invoices, our business detectives department conduct comprehensive financial investigations to locate any of your debtor's assets that could be seized and so transform your legal decision into cash.
Approach of our investigations
Information:

Address search (from a complete identity)
Employer
Bank account
Civil status information
Location and evaluation of property, vehicles, machinery, etc.

Determination of guarantees
Asset search
Complete solvency
Legal and property transmission intelligence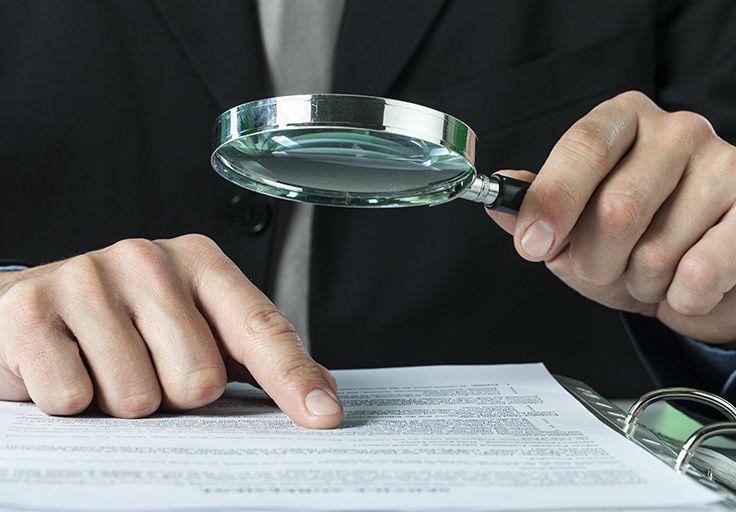 Objective of our investigations
Speed up the collection of receivables
Authorization for private investigations AUT-092-02113-02-27-20140371354