Your money has no time to lose
Business lawyers specialists in debt collection
Consult with experts business lawyers in debt collection!
For a free quote without commitment on your part, complete the form below. Our lawyers will review your request and will respond as soon as possible.
You can also contact us by phone at +33 (0)1 46 03 07 07
Thank you to submit your details and accurately answer the following questions.
---
Discover the testimonials of our customers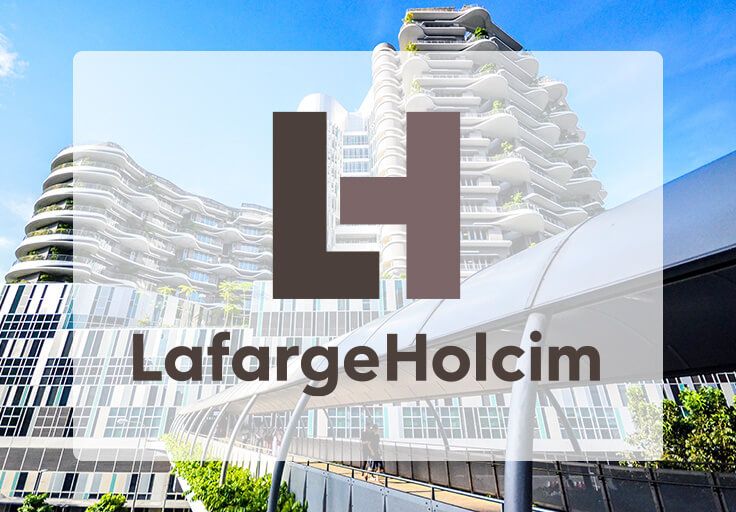 Jérôme Mandrillon, Financial Director
Discover the testimony of Mr. Mandrillon on the management of LafargeHolcim Group debt collection cases by the lawyers of Cabinet ARC.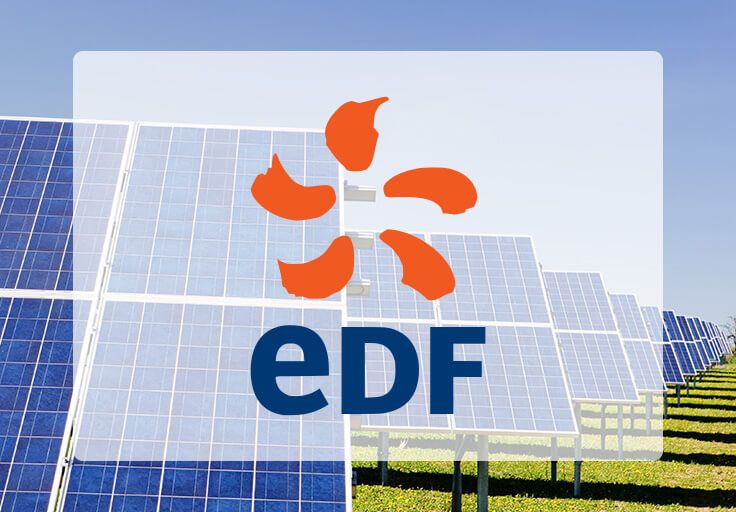 Laurent Lemaire, Credit Director
Discover Mr. Lemaire's testimony on the handling of the EDF Group's debt collection cases by lawyers from Cabinet ARC.