Your money has no time to lose
Business lawyers specialists in debt collection
Business
Cabinet ARC is made up of a team of business lawyers with two areas of expertise
Credit management: reminders and payments
Expertise in debt collection: bespoke strategy ensuring customer relations are maintained.
---
Approach
Intervention that complements the action undertaken by your departments
Effective credit management
A debt collection strategy adapted your debtors' profile
A designated contact person for optimum tracking
Objective
Reduce payment times for invoices and work on your DSO
Optimize your working capital requirement
Improve your debt recovery rate
---
Credit management and debt collection is our core business !
History
Cabinet ARC has been working for 30 years to optimize credit management.
1989: Denis Le Bossé founded Cabinet ARC
1993: Creation of the business detective department
1996: Cabinet ARC offers Credit Management training for businesses
Today: Cabinet ARC has a strong network of experts in France and abroad, with more than 150 bailiffs in France, legal representatives and partners worldwide.
From the outset Cabinet ARC put the emphasis on its employees' expertise and has surrounded itself with a team of highlyqualified lawyers with specialist expertise in both private and public law, and in particular business law.
Member of a number of professional associations, for example
AFDCC, Association Française des Credit-Managers,
DFCG, Association Nationale des Directeurs Financiers et de Contrôle de Gestion,
CSNMTC, Chambre Syndicale Nationale des Mandataires,
CNSCP ARP, Chambre des Détectives Français.
This debt collection expertise allows Cabinet ARC to engage alongside you both ethically and responsibly.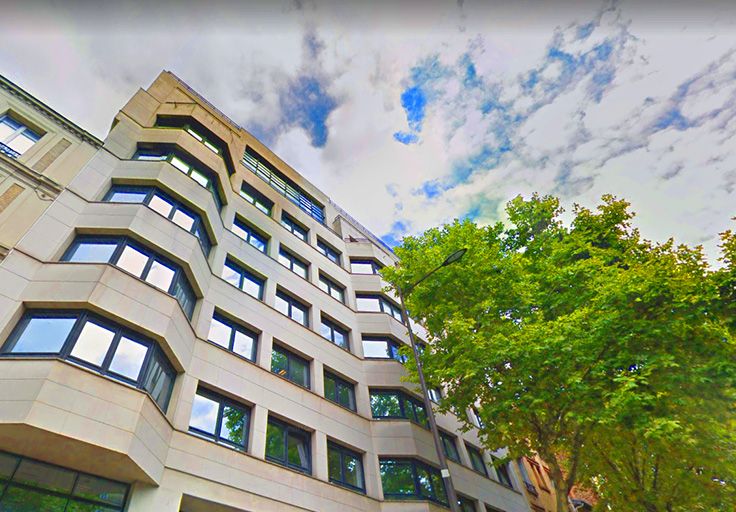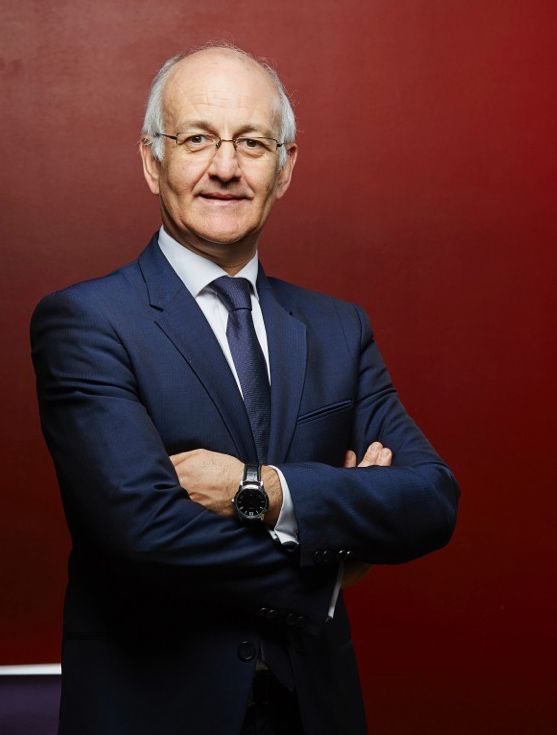 Founder
With both legal and business training, Denis Le Bossé began his career in 1987 as a debt collection consultant in a specialist French company.
In 1989, he set up Cabinet ARC, specializing in debt collection.
Cabinet ARC now operates worldwide for several CAC 40 companies, major accounts and SMEs. It employs 40 staff, including 30 highly qualified lawyers.
In parallel, Cabinet ARC undertakes credit management (audits and training), invoice management and financial information operations.
The team
A debt collection team made up of senior business lawyers, led by Denis Le Bossé.
---
Business lawyers specialized in commercial, civil and public debt recovery
Holders of :
DESS / MASTER 2 in business litigation
DEA / MASTER 2 in business law
DEA / MASTER 2 in international and European public law
DEA / MASTER 2 in international and European business
DEA / Master 2 in private law.
Day to day use of their expertise
Specialized in amicable and legal debt collection and in enforcement proceedings.
Experienced in "flow" case management and taking over "stocks" cases.
Careful to maintain good relations with debtors.
Anxious to adapt their debt collection strategy to your debtors' profile.
Cabinet ARC's expertise is your guarantee of work that has already been recognized by numerous customers.
---
A team of senior lawyers, serving its customers.
Cabinet ARC employees are lawyers with a Master II in law and / or are graduates of the École Nationale de Procédure and / or can prove at least two years' experience in a similar position.
Cabinet ARC lawyers are autonomous, organized, rigorous and versatile.
Guarantees
Cabinet ARC's commitments in relation to debt collection
Flexibility in methods and operational processes to adapt to the specific debtors.
Upstream development of a suitable debt collection strategy.
Speed of thought and action in handling your dossiers.
Tact in negotiations: targeted actions carried out intelligently and firmly, to ensure good business relations are maintained with the debtor while also protecting your interests.
Tenacity throughout the debt collection operation, from the beginning of the amicable phase to the end of the enforcement phase.
Strict confidentiality.
Cabinet ARC's guarantees
One designated contact person informs you of progress.
Direct, secure access to your online dossier on www.cabinet-arc.fr.
A financial guarantee issued by the Mutuelles du Mans Assurances.
Professional liability insurance covering the financial consequences relating to the actions undertaken.
As the goal is to satisfy customer requirements, Cabinet ARC has developed an internal quality management process, which is also subject to a continuous improvement process.
1/ The availability of Cabinet ARC's team members
The chairman
The lawyers specializing in handling business debts
The debt collection managers
The accountants
2/ Our policy
continually listen to our customers' expectations
make good use of the information received
continually seek to optimize our debt collection methods:

controlling costs and timescales
rapidly and effectively handling any sources of dissatisfaction
promoting ongoing effective legal intelligence
3/ Development of a secure information window customized to the customer's needs
4/ Steering and reporting management policy
Optimizing communication
Producing regular statistical and financial reports