Your money has no time to lose
Business lawyers specialists in debt collection

Syngenta France
Activity : Chemical protection of plants, seeds
Workforce : 1.300 employees
Headquarters : Saint-Sauveur (31)
The strengths of the Cabinet ARC according to Syngenta
Christophe FERRIE – Credit Manager SYNGENTA France SAS
The strenghts in our collaboration with Cabinet ARC, are, I would sum up, I would say the letter P three times: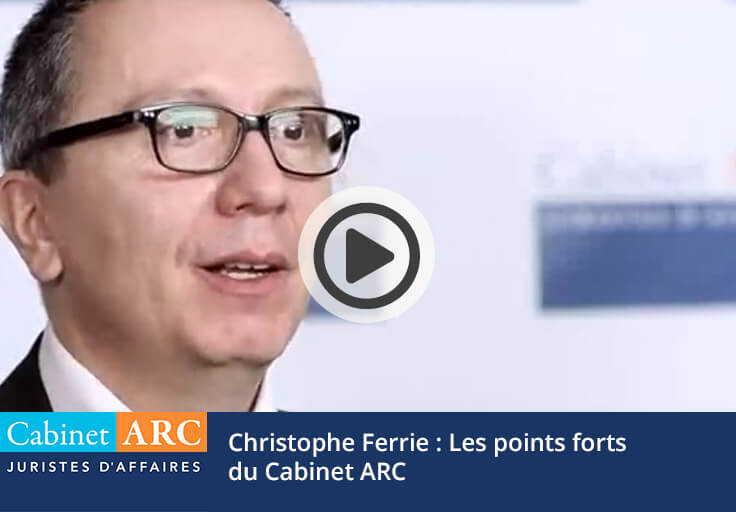 P for professional because a lot of technical skill, a lot of presence.
P again for performance because we have got results where in my business, if you pardon the expression, no one backed me to win on this one but we won – and then finally
Perspicacity and precision because when we ask a question, whenever you need information to validate your strategy, you get a precise and immediate response and personally what I like – and I won't say I just really like, I will say I immensely like – is that when we call about one of these cases, it feels like the person you speak to just closed the file 5 minutes ago, which as a customer is really reassuring and so practical.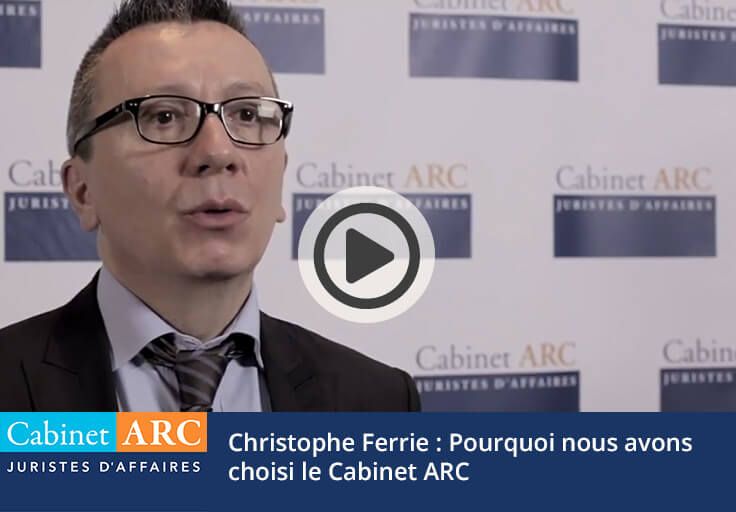 « We worked with Cabinet ARC. We chose it for two reasons: firstly, its professionalism and secondly for simplicity. Because all our staff are not excellent lawyers. So at some point we have to find an operational language because what we are all looking for, including Cabinet ARC, is a result; and, in that respect, Cabinet ARC has already proved its worth.
Technical skills because we operate in the rather special sector in the world of agriculture, which has its own regulations, rules, and operating methods – so we need highly specialist lawyers. And as I said at the same time simplicity. You have to be understood, together develop strategies for debt collection from our customers, and all this in a clear, transparent, and secure manner because we're still looking to get our money. »